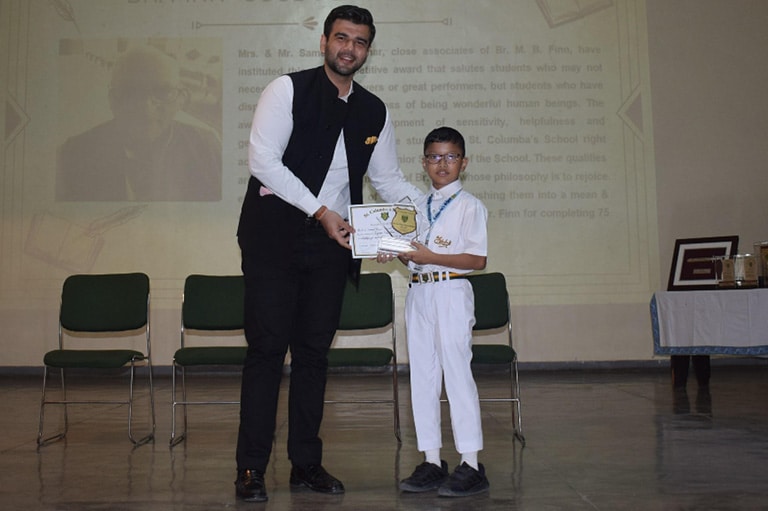 Mr Sameer Kochhar and Mrs Manisha Kochhar instituted the Br. Finn Good Person Award at St. Columba's School, New Delhi to honour his guidance and mentorship to students, and is conferred upon those who exhibit an exceptional strength of character, integrity, a strong sense of brotherhood, and gentlemanly conduct. These qualities are central to the life and mission of Br Finn.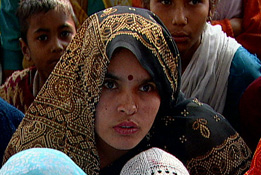 Shakti was initiated with an aim of empowering women financially, socially and digitally. Experiences of wide ranging of field visits and action researches articulated that women's micro and small-scale enterprises can provide an opportunity to accelerate economic activities. Experiences across the world show that credit and market linkages are important to create gainful economic activities for women.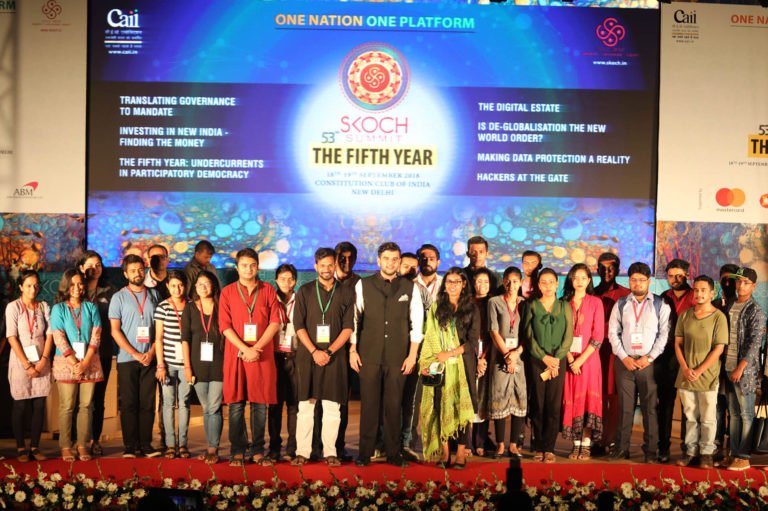 The biggest challenge and largest opportunity for India is to be able to galvanize this young energy. It is only if we are able to ask the right questions that there will be a change in public policies. For that, it is first important to understand the issues at hand. YUVA aims to bring policy discussions to campuses in India. It is a mentorship platform for bringing greater participation of the youth in policymaking.