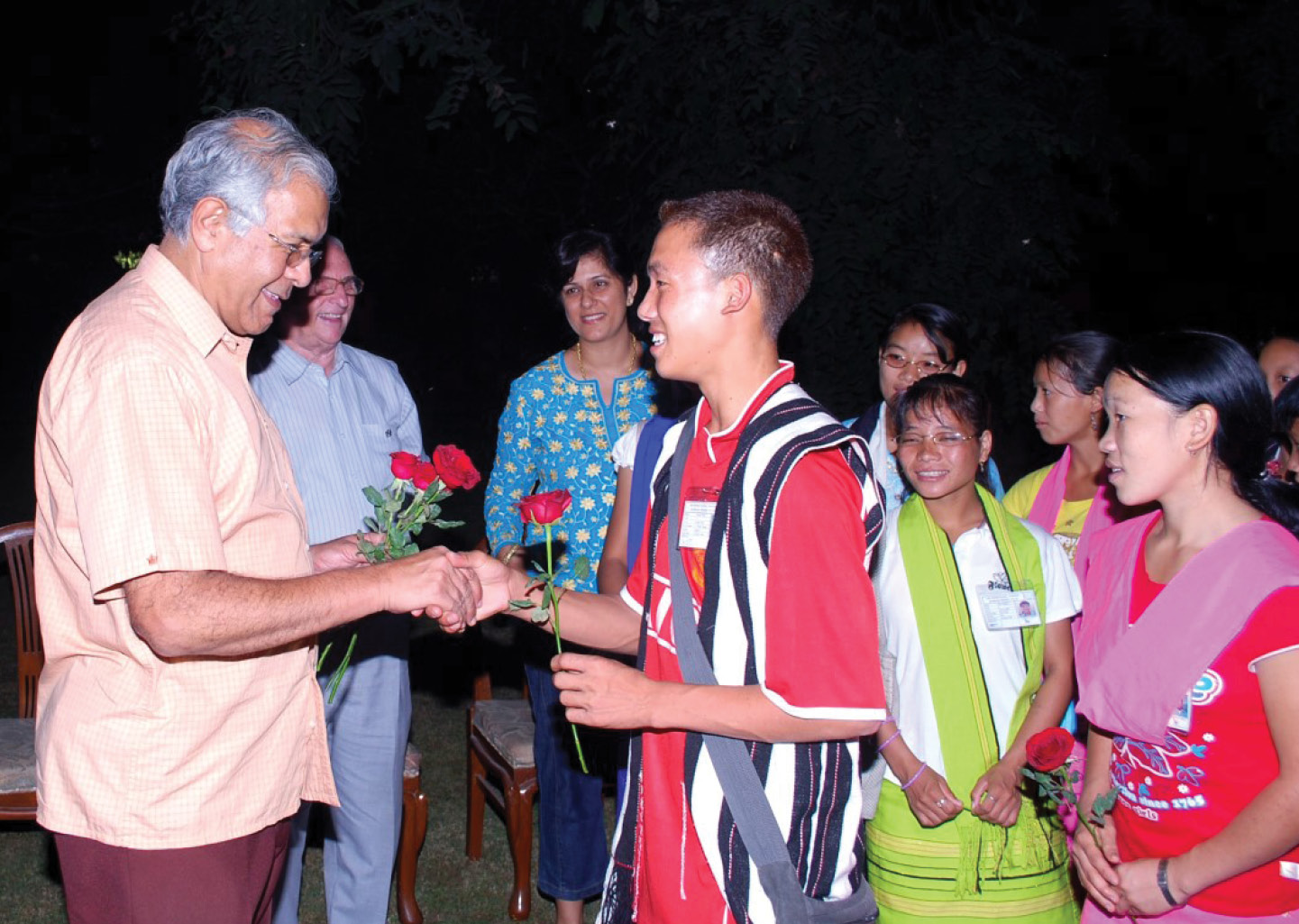 The Foundation has adopted a school – Ane Moriam – in a remote village called Sangram in Arunachal Pradesh and setup a computer lab to improve digital learning for its students with V-Sat connectivity.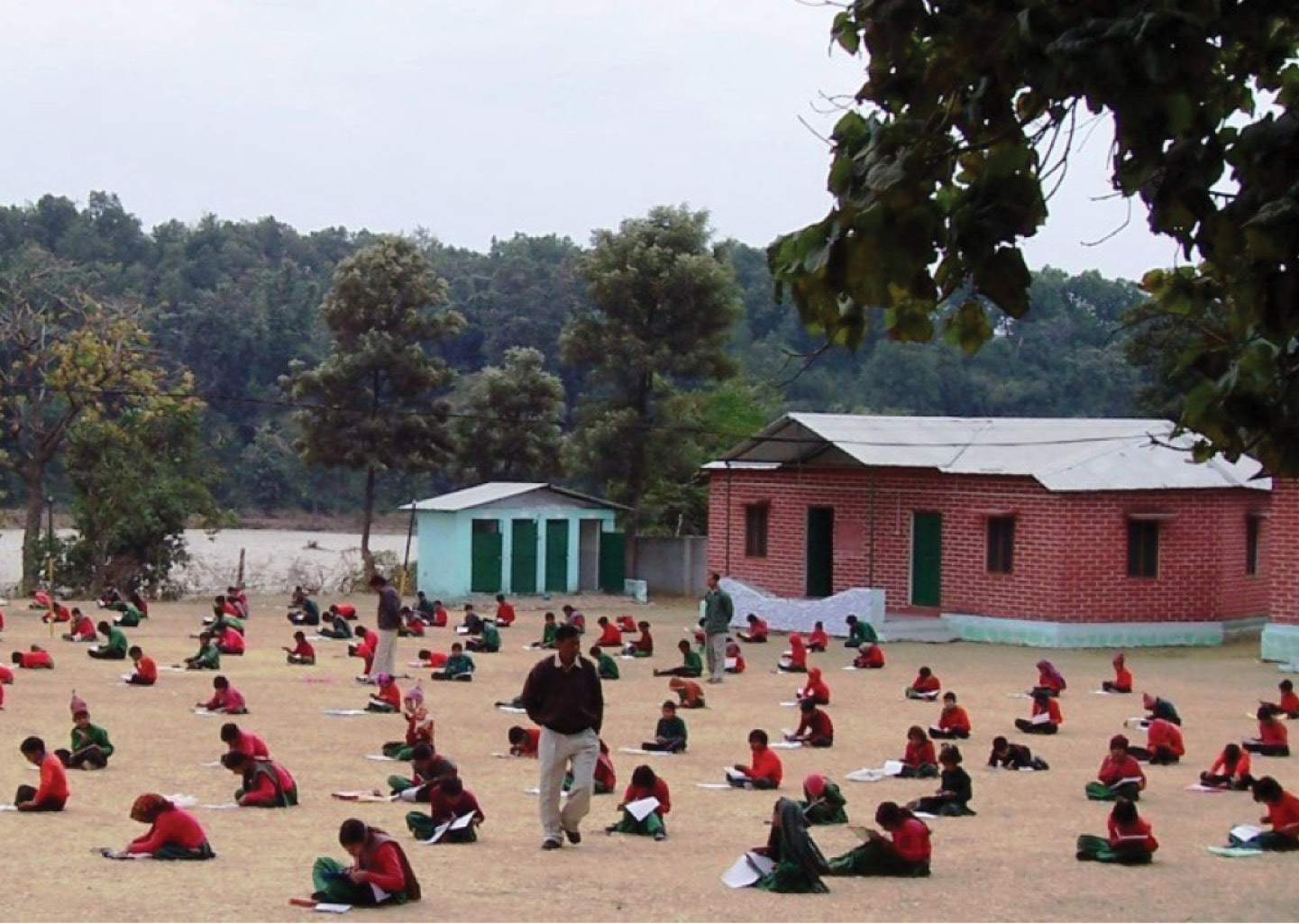 These are the camps of "Van Gujjars", a community of over 10,000 nomads who shuttle between Himachal Pradesh, J&K, Kumaon, Uttarkashi and other higher regions of Uttarakhand.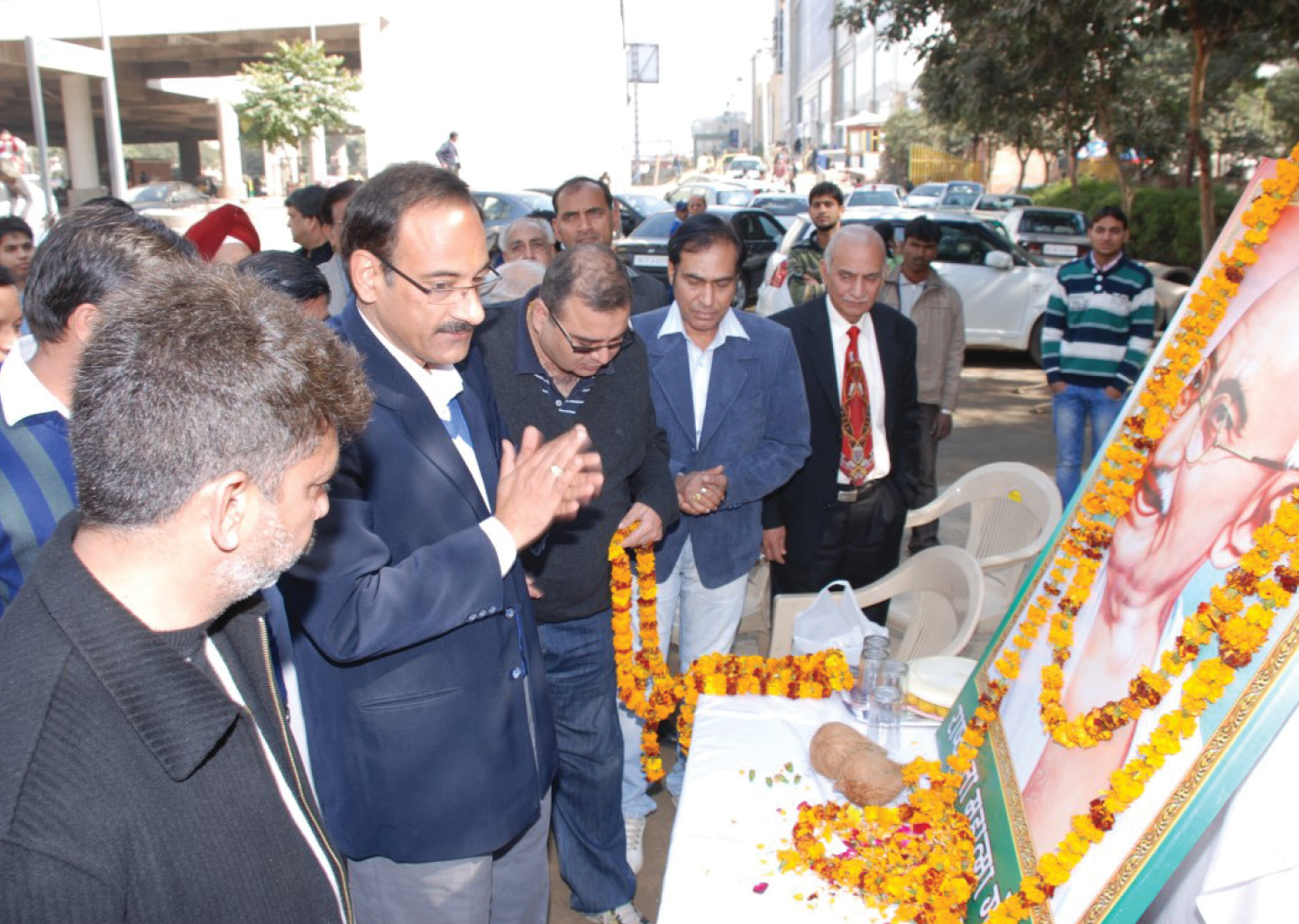 In this project, the Foundation, capitalised on its previous experiences with Hope 1 & 2 and partnered with Gurgaon Administration and Municipal Corporation to make an intervention in bursting metropolis.